our story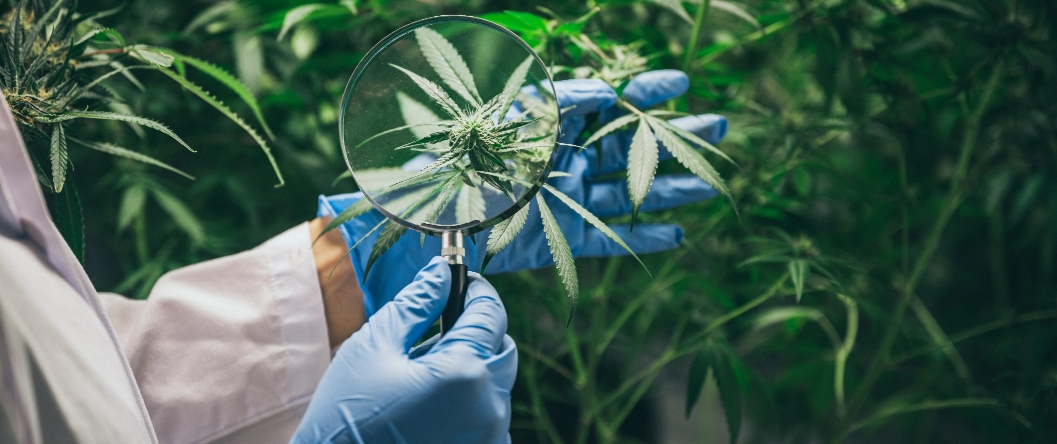 With an unwavering love for hemp extracts and a wealth of expertise in the field, we have transformed our passion into what you know as Gilded today. Our mission is to provide you with an unparalleled journey into the world of hemp cannabinoids, where every detail has been meticulously crafted to exceed your expectations.
At Gilded Extracts, we take immense pride in curating the finest hemp extracts, carefully selecting premium materials, and employing advanced extraction methods to synthesize rare cannabinoids. Our dedication to excellence ensures that each product delivers a remarkable experience, harmonizing the many wonderful properties of hemp with an exceptional level of refinement.
Embracing a highly professional approach, we are committed to setting new standards in the hemp industry. Our attention to detail is reflected in our stringent quality control measures, ensuring that every Gilded Extracts product meets the highest benchmarks of purity, potency, and consistency.
Welcome to Gilded Extracts, where our dedication to quality, expertise, and our pursuit of the extraordinary hemp experience, is available to all. Explore our collection today and indulge in the ultimate hemp cannabinoid experience.
why choose us?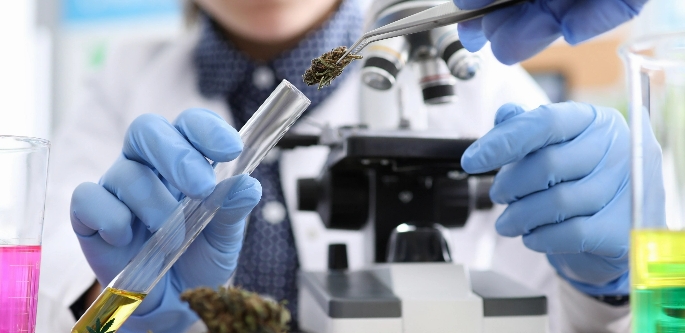 reputable resources
Transparency and trust are fundamental values at Gilded Extracts. We believe that you deserve to know exactly what you are consuming. That's why we provide comprehensive information about our extracts, ingredient origins, and rigorous laboratory testing results. Your safety and satisfaction are our top priorities, we strive to deliver extracts that are pure, consistent, and free from contaminants. At Gilded, we do not simply look for a profit margin, or the best salesman when choosing our vendors. We source from some of the most experienced and trustworthy manufacturers in the hemp industry, such as GVB Biopharma and HAU Processing, to bring you the finest hemp derived cannabinoids.
craft cannabinoids, accessible prices, premium care.
We strive to be the leading source for premium hemp cannabinoids. Here at Gilded, we have a customer first approach. Every department of our team is staffed with experienced hemp enthusiasts that love what they do! Our R&D department is rooted in developing a great experience that our whole team will stand behind. Each product and blend is used personally by our staff members, to ensure we are putting out an enjoyable product, and providing a more elevated hemp experience than what is commonly found in the online or retail hemp markets. We believe that our experience and craft expertise truly allow us to produce a one of a kind experience for the customer.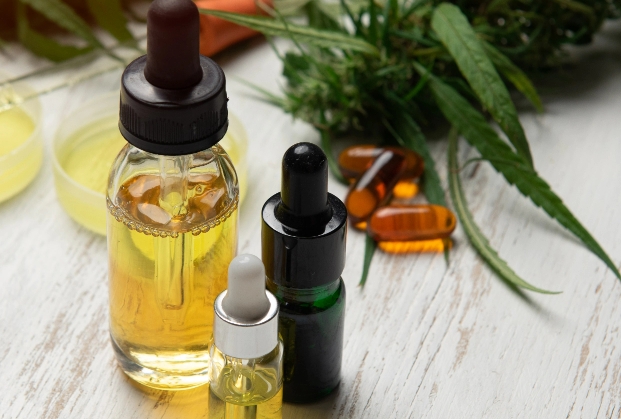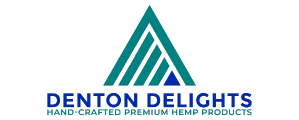 Dedicated to You
We are dedicated to helping every customer, big or small. Whether you are a long time hemp aficionado or just beginning on your journey, we are here to help answer your questions and guide you to a Gilded Experience. Reach out to one of our professional customer service representatives to start your Gilded journey today!